An early draft and as well as final version of my own logo (as of 2014)
A logo for a software developer
I am a fan logos with hidden symbolism, I hope you are as well! "green ingredient" is a fictitious chewing gum whose main ingredient is green algae.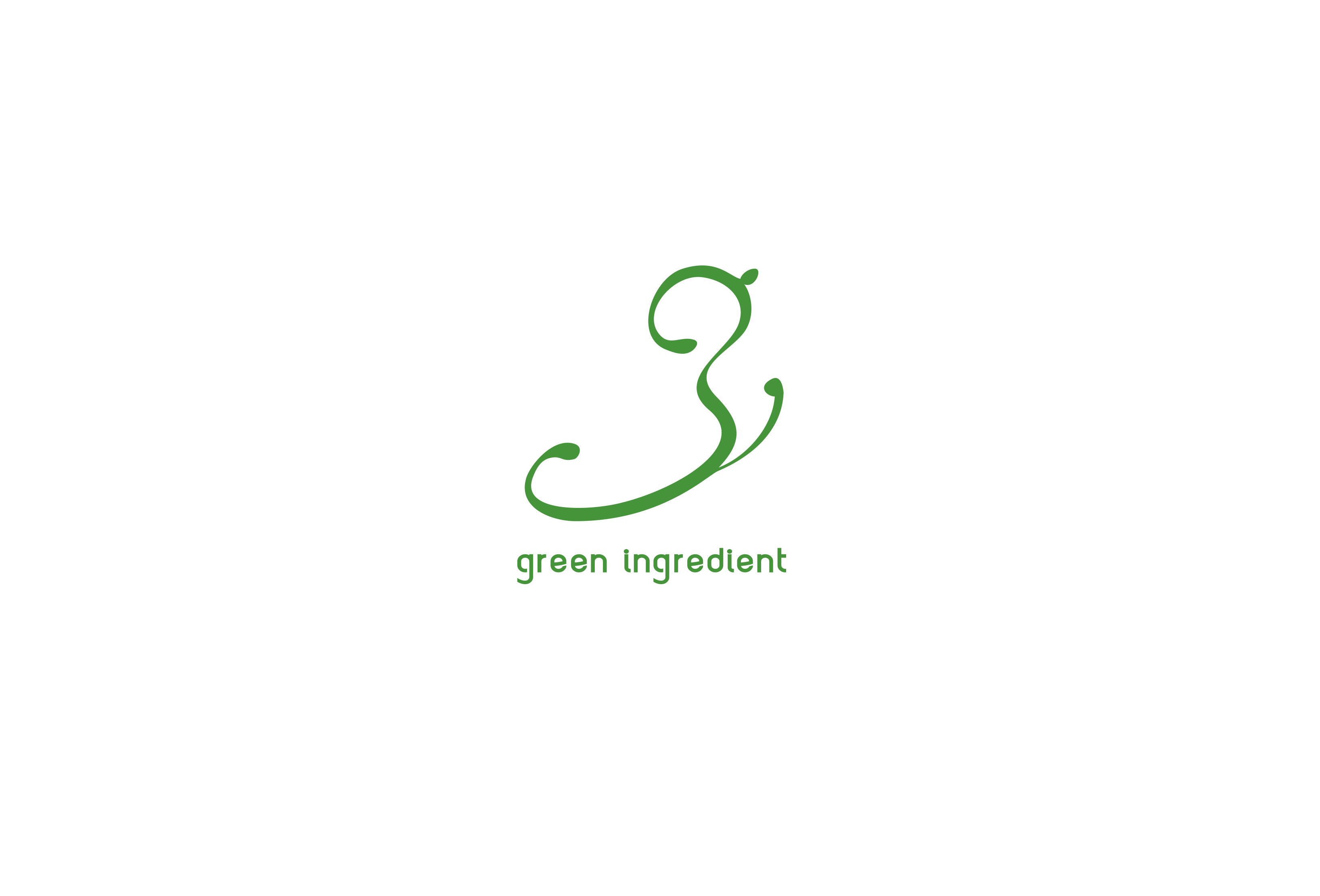 Final logo and first draft of the "Fachschaftsrat Kommunikation und Medien" (student representatives of the university department of communication and media)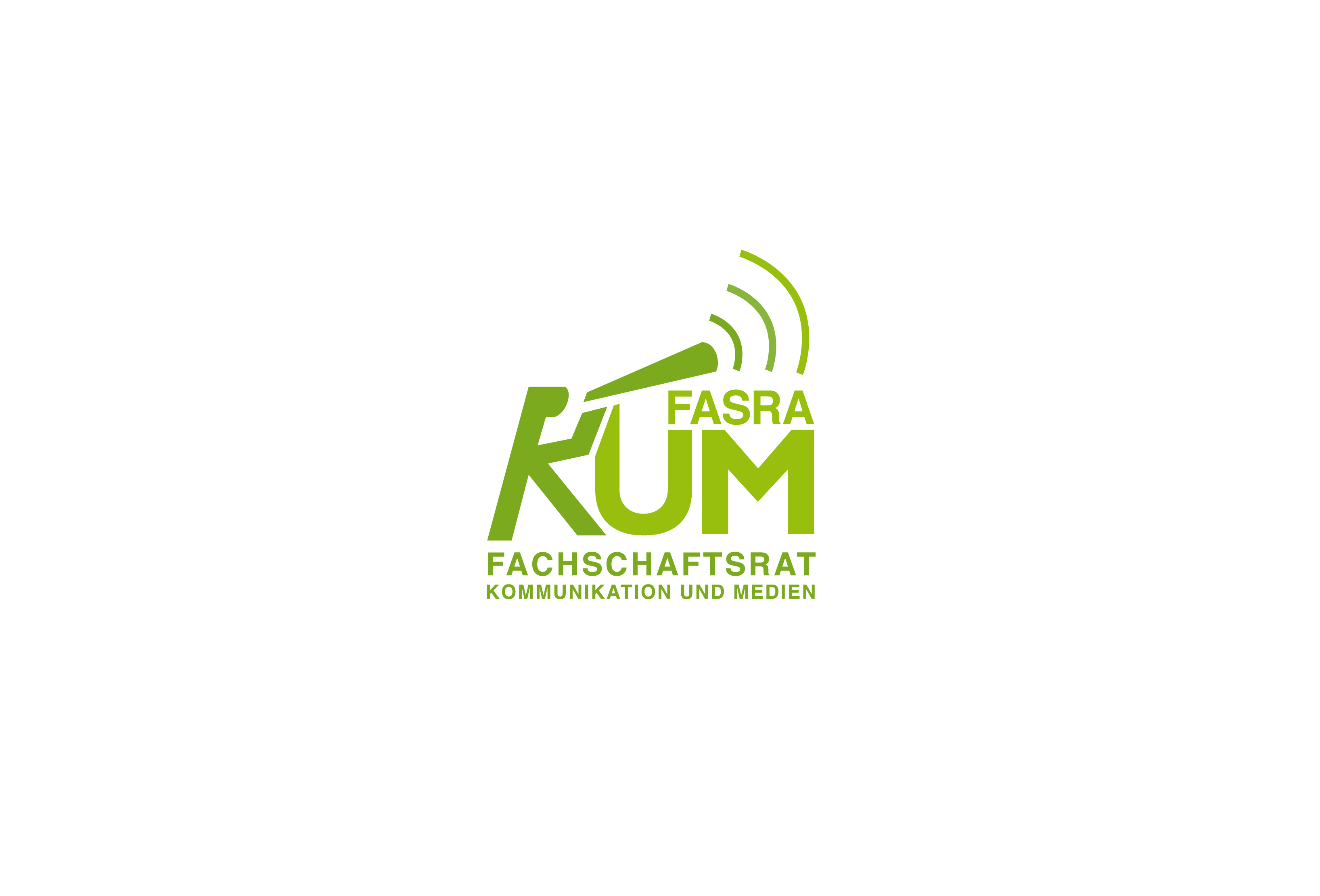 "life med" is a practice for physical therapy
I created a logo (as well as flyer, see graphic design) for my uncle's snack bar.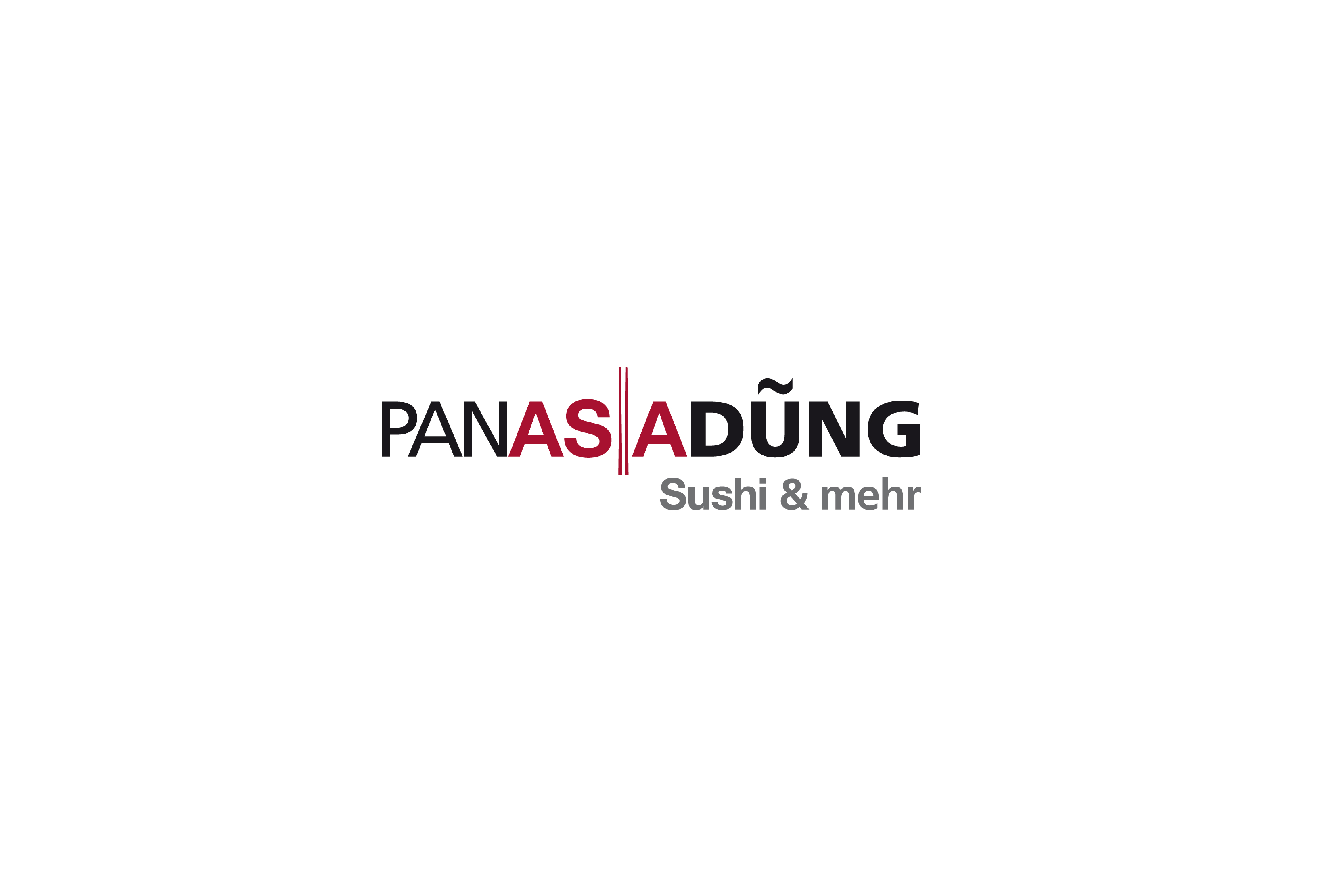 My parents (Tien and Sy) own a little clothing store where they also custom tailor pants and so on.
Church goes Pub is a recurring event for young people in Magdeburg, hosted by the "Scala Gemeinde".